Drone Pilot's License Program For Your Teenager

How Local Dallas and Addison Area Teens Can Get Their Drone Pilot's License
Drones aren't just fun for your teen to learn to fly, they are also becoming an integral part of the aviation industry as well as becoming central to the functions of various other businesses and government organizations. Uses for drone flying includes the following list of items which can be applied in countless industries.
Aerial photography
Express or unmanned shipping and delivery
Gathering information with cameras and/or sensors
Geographic mapping & monitoring
Enforcement & surveillance
Rising Aviation offers residents in Dallas-Fort Worth and the Addison area a Drone Pilot's License Program for it's students to work towards earning this certificate alongside their high school studies. If you're interested in learning more about this amazing program – contact us!
What is a Drone Pilot's License?
The Federal Aviation Administration (FAA) divides drone flying into 2 categories: recreational and commercial.
Recreational Drone flying would be for example flying a drone in your backyard, on vacation, or a local park. At Rising Aviation, we focus and prepare on commercial application of drone flying.
Commercial flying includes all other types of drone uses, particularly those when done for hire or as part of a business. This requires the pilot to obtain a Remote Pilot Certificate from the FAA (more commonly known as the Drone Pilot's License). This certificate allows one to pilot a small drone (up to 55 pounds), and can be operated for work or business purposes.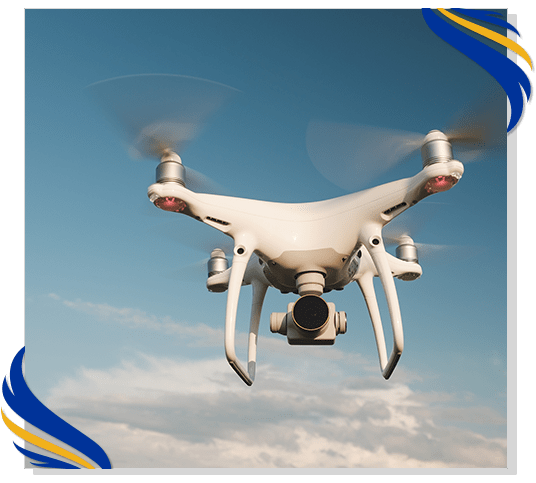 What's included in Drone Pilot's License Program Located at the Addison Airport (KADS)
Rising Aviation students that apply for the Drone Pilot's License Program will be set up to earn their Remote Pilot Certificate from the FAA. At Rising Aviation, your student can begin training as early as a freshman so by the time they reach their 16th birthday they can apply for their Commercial Remote Pilot Certificate. The program covers all of the steps and requirements of earning a Drone Pilot's License according to the FAA, including:
Course & materials to study for FAA Drone Certificate knowledge requirements, including:
Applicable regulations relating to small unmanned aircraft system rating privileges, limitations, and flight operation
Airspace classification and operating requirements, and flight restrictions affecting small unmanned aircraft operation
Aviation weather sources and effects of weather on small unmanned aircraft performance
Small unmanned aircraft loading and performance
Emergency procedures
Crew resource management
Radio communication procedures
Determining the performance of small unmanned aircraft
Physiological effects of drugs and alcohol
Aeronautical decision-making and judgment
Airport operations
Maintenance and preflight inspection procedures
Operation at night
Taking initial aeronautical knowledge exam: "Unmanned Aircraft General – Small (UAG)"
Certificate holders must complete an online recurrent training every 24 calendar months to maintain aeronautical knowledge and currency
The Benefits of Your Teen Having a Drone Pilot's License
In addition to the career benefits of your teen having a STEM-related High School Diploma, obtaining a Drone Pilot's License before graduating is a huge boost on a resume for anyone going into the aviation industry – regardless of if the teen is interested in a career as a drone pilot, fixed-wing pilot, charter operation and management, or another career in aviation.
The Drone Pilot's Certificate is a great entry level aviation certificate that can open the doors to other aviation opportunities.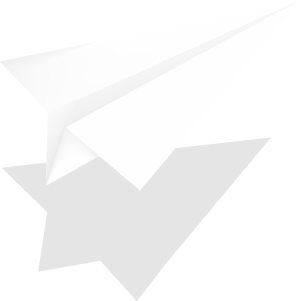 Open Enrollment for Future Aviators.